Article: Part 1 "Start Malibu Beach" Cross-Country Road Trip USA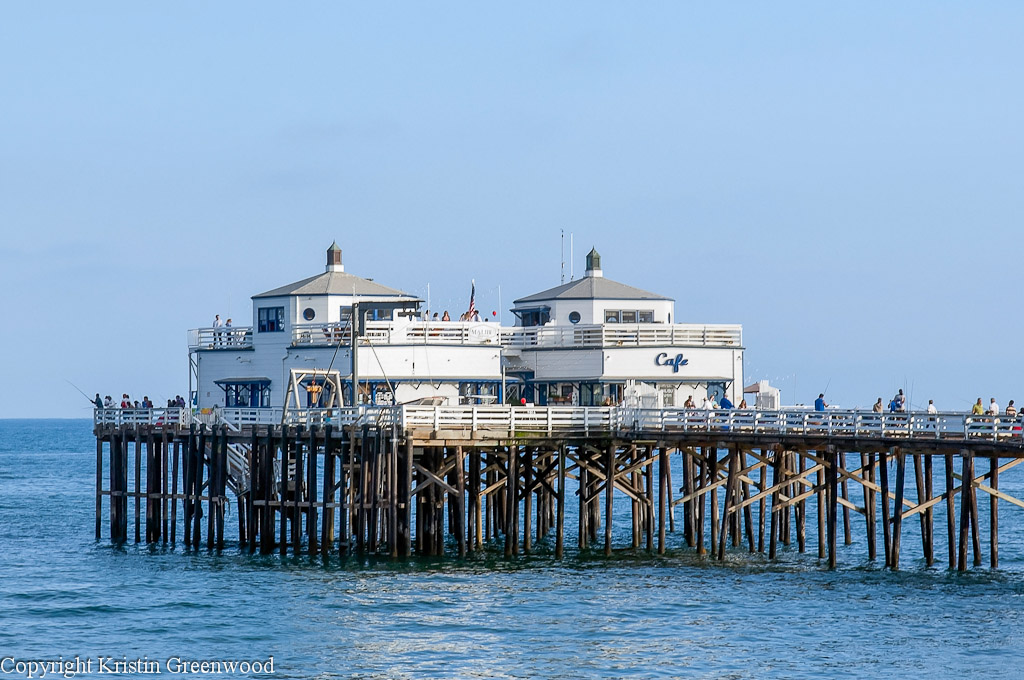 Part 1 "Start Malibu Beach" USA Cross-country Road Trip West Coast to East Coast
You can see the other parts (articles/videos/photos) here
We always wanted to drive across the US and this year our nomadic lifestyle allows us to do so.
You might wonder why we are driving from the West Coast to the East Coast and not the other way around. This is simply due to the vagaries of US car rental. Hit the right mix of locations and a one month cross-country rental can be achieved for considerably less than $1000. Get the wrong combination and you can be looking at 3 or 4 times that. An added benefit of heading East is that, generally and as any transcontinental pilot can tell you, you have the wind behind you and you therefore use less fuel.
The official start of our road trip adventure started on the most important day for Americans, the 4th of July 2014. We enjoyed a sunny day at Malibu Beach with an inspiring couple which we just met one day earlier in Palmdale. They are originally from Canada and are trying to set up their American Dream. You could truly feel how much they were in love with California. Considering that we spent almost the entire day with them, we thought to ourselves, isn't if funny how you can feel close to people you just met?
Many families relaxed at the beach. Americans are so well prepared for their days out. We first noticed that whilst lining up for a rock concert in Seattle a few years back. They had their camping chairs, ice-boxes, blankets and other stuff all set up whilst waiting for the doors to open. At the beach they went even further. It was as if they set up their own little home at the beach with beds, tents and food.
We spent most of the time at Zuma Beach and Malibu Pier. Later in the day the area revealed its true nature. It was like a small town. People had parties at their Beach villas and unfortunately there weren't many places where one can enjoy the view of the ocean and have a drink. One attractive option was booked out and we observed some very finely dressed people arrive whilst a member of the paparazzi lurked in the bushes.
Malibu is perfect for a day out at the beach. There were plenty of life guards around and there were separate swimming and surfing areas. If you decide to visit Malibu beach, get there early as there aren't many free and/or cheap parking spots.  One can easily spend 20 dollars for a day's parking spot even if you arrive after lunch!
The golden Californian sun was perfect start into our three week road trip.