Photo Of The Week – McLennan Arch at Night in Glasgow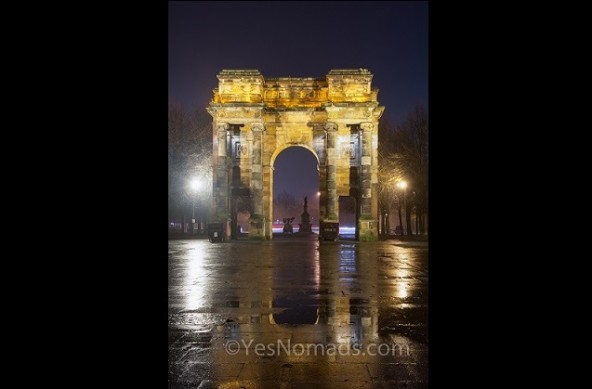 This photograph shows you the the McLennan Arch which is Glasgows  'Arc de Triomphe'. It is located at the Glasgow Green which is a park at the east end of Glasgow.
You can purchase a print of this image here.