Article: 10 Things To Do In Abu Dhabi Part 2 of 2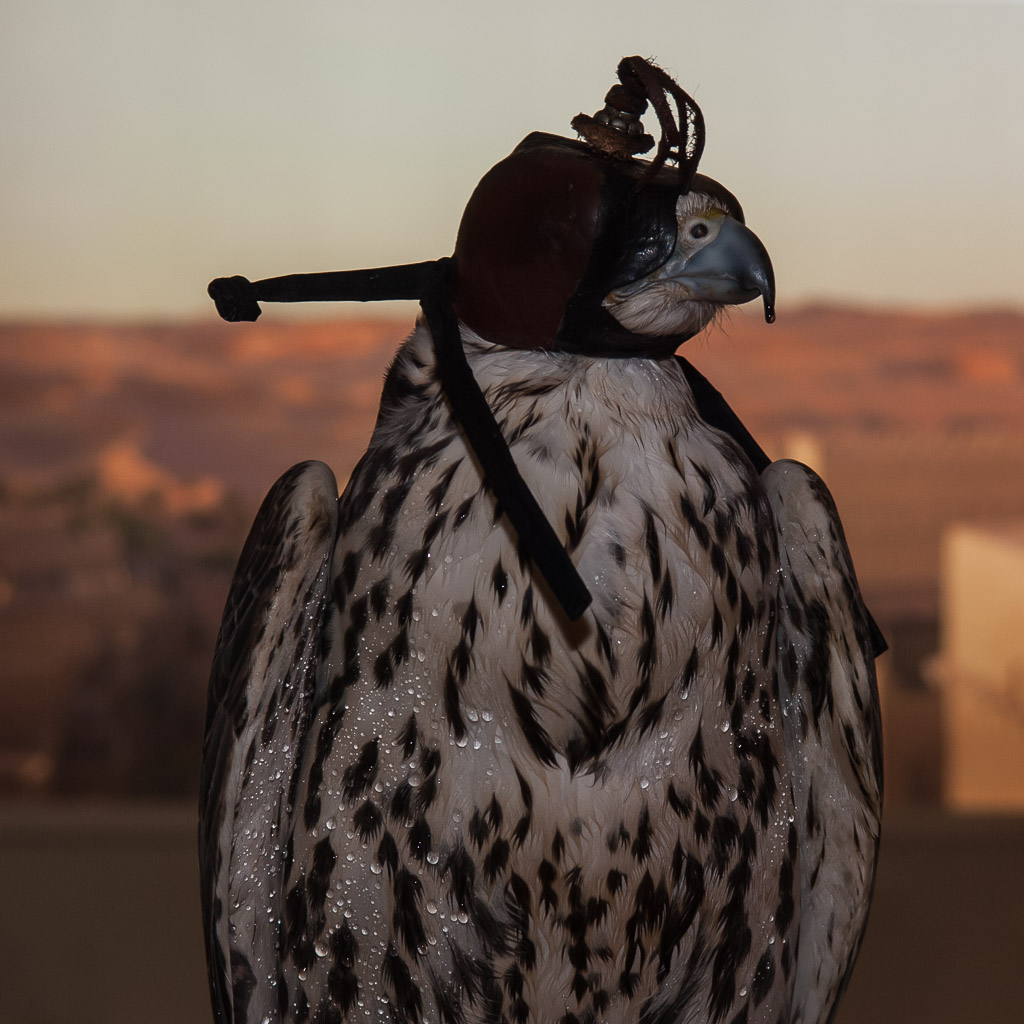 This is the second part of our 10 Things To Do In Abu Dhabi.
You can read the first part here
6. Abu Dhabi Falcon Hospital
You can take a tour to this award winning hospital and get up close to these majestic animals.
Visitors can see the museum dedicated to the old desert sport of falconry and see the patients in their luxurious yards. The tour guides are very good and you can learn some interesting falcon facts. One interesting fact is that falcons can have their own passport and fly on board of an aircraft just like we do and without a cage (only some airlines like the Emirate airlines or Lufthansa allow them onboard).
Tours need to be booked in advance.
Fees of 2 hour tour (minimum 2 visitors)
AED 170 per adult
AED  60 per child (5 to 9 years)
Free for children below 5 years of age.
Opening hours:
Sun to Thu 10am and 2pm
Sat 10.00am (tours on Sat are available from Oct 1st to May 31st)
The hospital is located approx. 6km from Abu Dhabi International Airport. It is not the easiest place to get to so it is advised to get there by taxi and ask the driver to wait for a surcharge. Abu Dhabi seems to be short on taxis (even our 5 star hotel had problems getting one). You could also try to book your return journey beforehand.
Follow this link to visit the website of the Abu Dhabi Falcon Hospital
7. Take A Trip Into The Desert
There are various ways and experiences that allow you to do so. You can take a desert safari or stay at the Arabian Nights Village in the Razeen Area of Al Khatim. For more information see the Abu Dhabi website Visit Abu Dhabi here or the Arabian Nights Village website here.
8. Emirates Palace
Visitors can take tours around the palace, or one can simply enjoy a drink or walk about. Inside you can even get "Gold to Go" from an ATM machine which issues gold at market rates. At night, the hotel's lighting changes subtly, featuring a majestic rainbow-changing effect over the main dome.
Here you can see an image that I took during the National Day celebrations.
Follow this link to visit the website of the Emirates Palace.
9. 

Tour the Yas Marina Circuit

There are various ways to tour the actual Yas Marina Circuit. You can have a special guided tour in a luxury air-conditioned vehicle or drive the track yourself with your own motorbike or cars like an Aston Martin GT4 or a Formula Yas 3000 car.

Note for driving experiences! Get there a bit earlier to find it and to get ready for your drive. There may be additional optional fees on top of what you may have already paid, e.g. insurance. Make sure they provide you with a suit and shoes in your size.

A free option to experience the racing circuit is to join into the TrainYas event on Tuesday evenings. It is an incentive by Activelife to a healthy lifestyle. You can basically walk, run or cycle the track (5.55km) between 6pm till 9pm. The last entry to the track is 8.15pm for walkers and 8.30pm for runners and cyclists.

You have to pre-register for the TrainYas experience on their website (you can find more information and the entry form in the "Fitness" section). Note: Get there earlier because there are long queues to enter and at the bike rental station. Each week 50 complimentary bikes are given out to the public but if you cannot get one, then you can hire bikes and helmets for AED 30.00.

Overall it is really cool to be able to cycle a real F1 track.

Follow this link to visit the official website of the Yas Marina Circuit (English and Arabic language).
10. Visit the Corniche Waterfront Area in Abu Dhabi
The Corniche Area is an eight kilometres long waterfront area which is great for exercise. There are cycle and pedestrian pathways, special children's play areas, cafes/restaurants and the Corniche Beach. The beach wasn't our favourite beach but overall it was ok. Note: If your hotel gives you a complimentary voucher to the beach, then you still have to pay for a sunbed/umbrellas. Don't forget to ask your hotel for a towel.
For more information see the Visit Abu Dhabi website here