Article: Part 4 US Road Trip Visiting Kolob Canyon Part Of Zion Natl. Park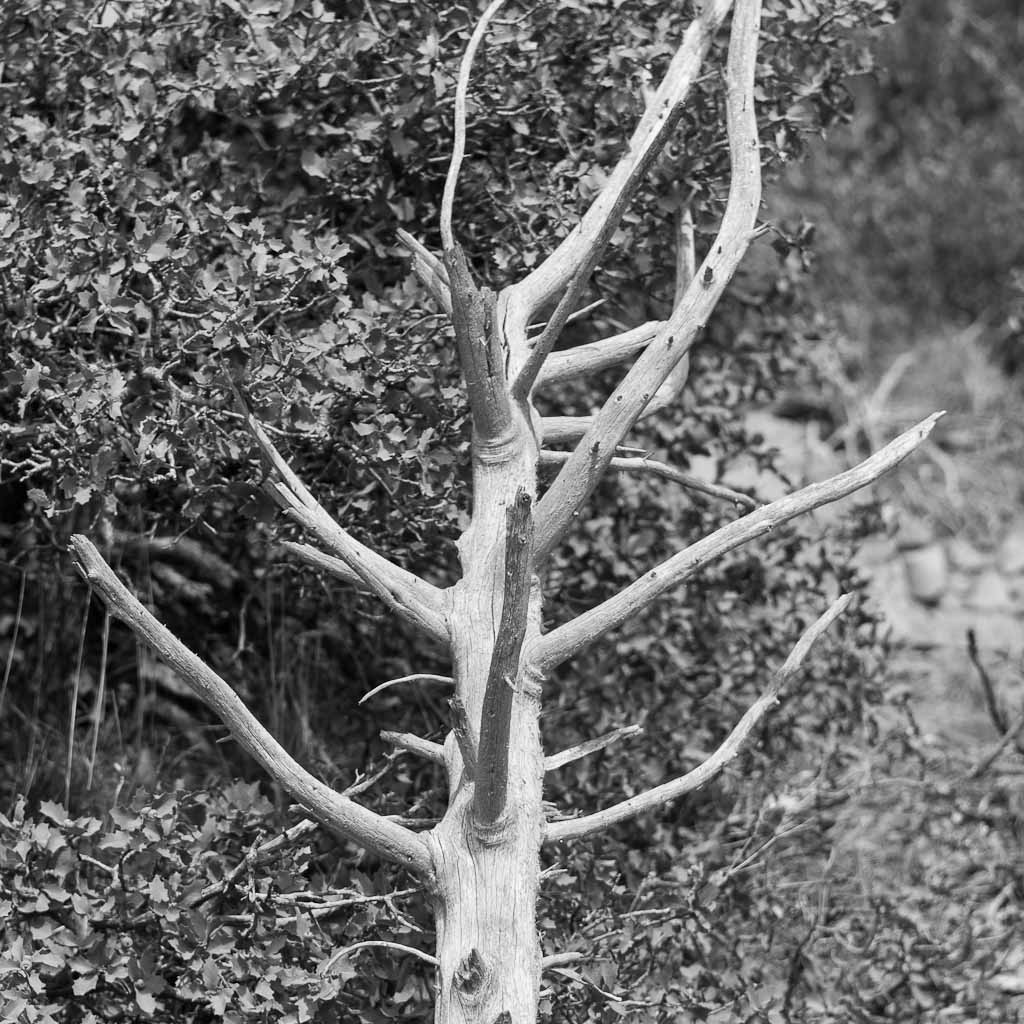 This is Part 4 of our our US Cross Country Road Trip Adventure from the West Coast to the East Coast
You can see the other parts (articles/videos/photos) here
Day 2 at Zion National Park: Kolob Canyon
On the second day we headed from St George to the Kolob Canyon part of the National Park. The Kolob Canyons Road in the North sets off at Exit 40 of I/15.
This drive was a little bit longer than the one to the other side of Zion.
From the Interstate it did not look like anything special, however, once we were passed the Visitor Center and drove along the 5 mile Kolob Canyons Road, we were very pleased with our decision to drive there. The landscape was amazing, too.
In comparison to the other side of the National Park, it was much calmer and substantially less people were around. There were several free parking spots at the parking area at the Kolob Canyons Viewpoint.
At the parking area starts the Timber Creek Overlook Trail.
The round trip takes about 30 minutes and is 1mile/1.6km long. At the beginning of the trail was a sign that warned you about mountain lions and what to do with them during an encounter. The sign said do not run away from it and try to look large. You should wave your arms, throw rocks or sticks at it. If attacked, fight back.
Who would have thought that you should throw rocks at Mountain Lions? We would probably freeze or run away.
The only scary thing we encountered, were some giant insects.
At the end of the trail you can have views of Timber Creek, Kolob Terrace and the Pine Valley Mountains. It was a beautiful and easy hike. The terrain was fairly flat and not as rough as the one from the Overlook Trail. An additional advantage was that we only met a few people.
Afterwards we drove a little bit down the Kolob Canyons Road and enjoyed our lunch at one of the free benches along the road. It was a suitable place for it and you could really take in the beautiful view.
For us, nature is best enjoyed without the masses of tourists and that is why the second day in the National Park was so much better.
Fees Zion National Park:
The entrance ticket is valid for 7 days (status Oct 2014): USD 25.00 per vehicle or USD 12.00 per person (for pedestrians, bicycle, motorcycle and organized groups).
Click here to visit the website of Zion National Park
After St George we headed north to Tooele in Utah. The drive took about 4.5 hours. Tooele is a city near Salt Lake City. It basically was just a 3 night stopover point for us and we stayed there because Paul found a great accommodation deal.
These special hotel deals can sometimes reveal some surprising gems which you would not ordinarily look for. This was the case for our next part-time home in Heber City in Utah…