Article: Part 5 US Road Trip Visiting Park City and Heber City in Utah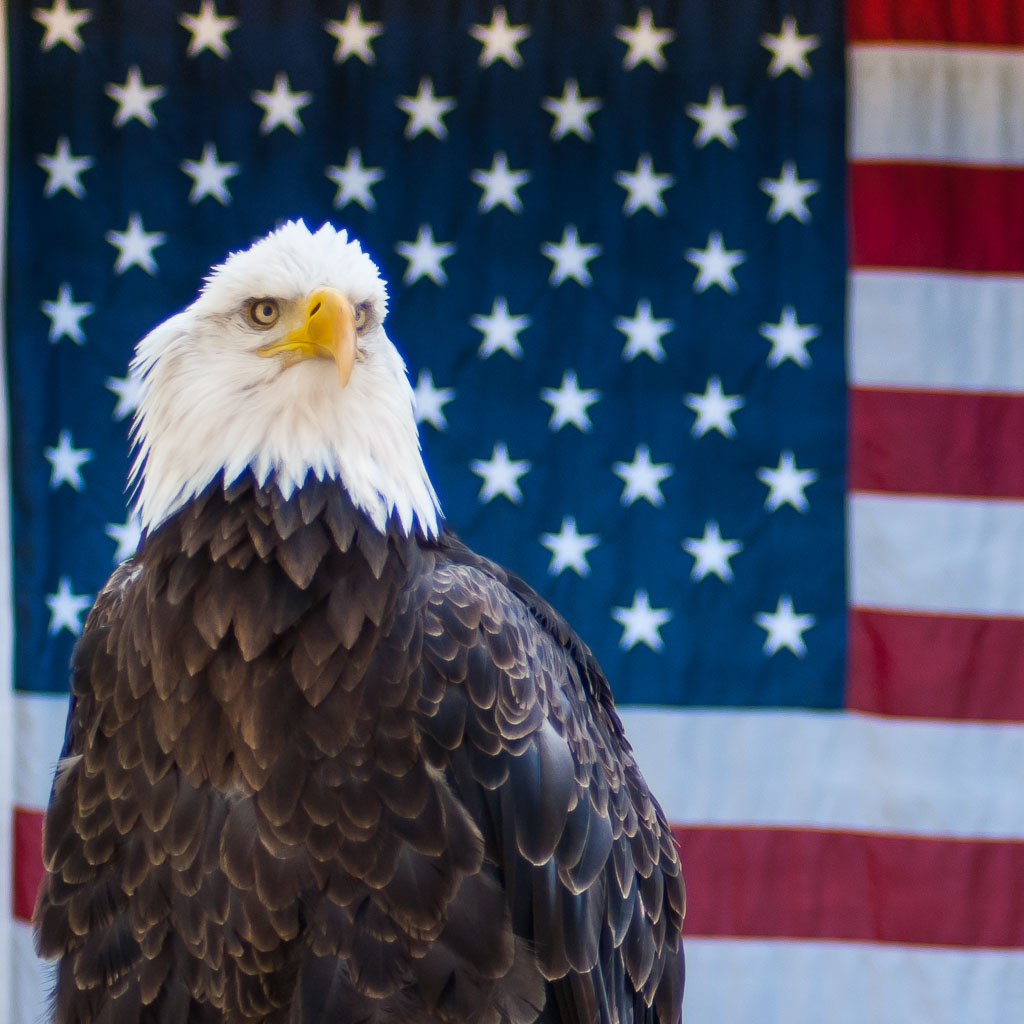 This is Part 5 of our US Cross Country Road Trip Adventure. This part is about our visit to Park City and Heber City in Utah.
You can see the other parts (articles/videos/photos) here
On 13th of July 2014, we drove in about an hour from Tooele, Utah to Heber City, Utah. We were able to find a good value hotel in Heber City (using IHG rewards points for a "Point Break" offer at the Holiday Inn Express Heber City) and from there it was only a 20 minute car journey from Park City in Utah.
We had already visited Park City in 2010 and looked forward to returning to this picturesque and touristy mountain town. It became famous in 2002 when the Winter Olympic Games were being held there.
It looks a bit like an Americanized version of a Swiss mountain village. The city center is surrounded by magnificent mountains where you can see the typical wooden chalets of winter sports resorts.
There are three ski resorts in Park City:
Park City Mountain Resort – link to website
Deer Valley Resort – link
Canyons Resort – link
There is usually snow from late November through mid-April. Although recent news reports have stated that there is not enough snow this year (2015).
I (Kristin) have always admired the bravery of winter sports aficionados. There is a certain elegance of skiers and a powerful strength of snowboarders. Personally I am too chicken to learn these sports plus we both are not really fans of cold winter temperatures!
Fortunately for us, Park City is more than just a winter sports destination. The mountains offer a variety of hikes and the city center is very attractive, too.
Along Park City's Main Street, are several historic buildings which look like the ones you would see in Western movies. They represent Park City's past, as it used to be a silver mining boomtown. Underneath the city are hundreds of miles of mine shafts.
In the 1950s the town nearly became a Ghost Town due to the decline of the price of silver and with the help of some funding from the government and other benefactors in the 1960s, the city was then able to build its first skiing resort called Treasure Mountain Resort.
Nowadays the historic buildings of Park City are filled with restaurants and quirky shops that not only sell clothes but also art because the city has quite an arts vibe.
Every year in August the Kimball Arts Festival is held on Main Street in Park City.
The street is literally filled with art. Not only does it feature over 200 artists from across the country and live music performances but also visitors can create their own art. You can find some more details about the festival at the end of this article. Various works of art are displayed in the Kimball Art Center throughout the year.
It is always surprising how an event can transform the atmosphere in a town or city so it feels like a completely different place. In 2010 we enjoyed a leisurely walk around town and shopped afterwards at the nearby Tanger Outlet Mall*.
This time the town felt completely different. It was mostly filled with girls softball teams and their families. The summer vacation season in the US appears to be the time when the softball championships are being held. At this point it seemed as if the softball teams followed us on our cross country road trip. We saw them on several occasions (starting in Palmdale, CA).
On the one hand it is great to see young Americans being active but not if they travel in groups and stay at your hotel. You suddenly see girls lying around in the hallway, eating breakfast in their pyjamas, chit-chatting in the fitness center (not working out) and entire pool areas are occupied by them!
As for the softball girls in the streets of Park City, they fortunately brought a good vibe into town. They were all dressed up in their sports uniforms as they paraded down Main Street for what seemed to be an awards ceremony or celebration. Some were even covered in balloons and other types of quirky decoration.
Visitors can explore more of Park City's history at the Park City Museum. It is located along Main Street and is set within the old city hall which also used to house the territorial jail and the fire department. Inside are various exhibits, some of which are interactive and include old movies.
Movies are also an integral part of the winter events calendar. Every year in January, the Sundance Film Festival is being held in Park City, Salt Lake City and Ogden. It is the largest independent film festival in the USA and brings some Hollywood glamour to the area.
One of the screening locations is the Egyptian Theatre on Main Street which is an attraction in itself and you can see a variety of shows (comedy, theatre, music) there all year around. The theatre was built in the 1920s and was inspired by the discovery of tomb of the late Egyptian King Tut's.
Back in 2010, we also visited Utah's Hogle Zoo which is located in Salt Lake City. You can reach it from Park City within a 40 minute car journey.
It is a pleasant zoo and we especially liked the Wildlife Theatre Bird Show which was very clever. Some of our fellow visitors were every bit as fascinating as the animal. For example we saw a group of ladies with numerous children visiting the park. The women (and their daughters) were dressed in old fashioned clothes with the hair up. It looked as if they were a bunch of sister wives from a compound such as seen in an episode from Big Love (an American TV drama shown on HBO).
On our return journey to the hotel in Heber City, we suddenly stumbled upon the Heber Valley Railroad station. From there visitors can take historic train journeys.
We didn't take the train so we cannot really comment on that, but the journey seems to have mixed reviews online. For us, looking around the station was a nice addition to our visit to the area.
Follow this link to visit the website of Heber Valley Railroad
Details and tips Tanger Outlet Mall
The outlet mall was good, although, we have found that you are in recent years more likely to get better deals at the normal department stores like Macy's, Nordstrom or Dillards.  We did however find good outdoor wear at the Columbia sports store there. If you are heading to the Tanger Outlet Mall, check out their website, prior to your visit. Here is the link where you can find details of special sales and coupons.
As a general rule for shopping in the US, they always have sales going on during public holidays.
Tip for shopping at Macy's
If you are planning to shop at Macy's and you are from out of town (i.e. you live at least 100 miles away from the corresponding Macy's store) then you can ask them for a Visitor Savings Pass. This pass gives you 10% off over a period of 3 days. You just have to show your ID or passport.
Parking in Park City
As you can see in the following image, there is free parking in Park City at the China Bridge Garage.
Details of the Museum of Park City
Opening hours*
Mon to Sat: 10am to 7pm
Sun: Noon to 6pm
Closed on Thanksgiving and at Christmas
*Call the museum prior to your visit in the off-season which is April, May, Nov and early December as there may be limited opening hours.
Entrance fees
Adults USD 10.00
Seniors 65+/Students/Military USD 8.00
Children (ages 7-17): USD 5.00
Follow this link to visit the official website of the Museum of Park City.
Tips for the Sundance Film Festival
Plan ahead and get tickets early. If you don't have tickets, you have to line up early in the morning before the box office opens.  Make sure you know the location of the theatres and how long it can take to get there. Try to use the public transport as taxis may be very pricey. Be prepared to wait in the cold. Follow this link to visit the website of the Sundance Film Festival.
Details of the Egyptian Theatre
Address: 328 Main Street, Park City UT 84060
Link to the website of the Egyptian Theatre Company
Information about the Kimball Art Center
Entrance is free.
Opening hours
Mon to Thu: 10am to 5pm
Friday: 10am to 7pm
Sat: 12pm to 7pm
Sun: 12pm to 5pm
Address of the art center: 638 Park Avenue, Park City, UT 84060
Click here to visit the website of the Kimball Art Center
Details of the Kimball Arts Festival
The Kimball Arts Festival is held from 31st of July until the 2nd of August 2015.
Opening hours of the festival
Friday, August 1st: 5pm until 9pm
Saturday, August 2nd: 9am until 7pm
Sunday, August 3rd: 9am until 6pm
Entrance fees
Friday: Summit County Residents Free
Other days and non-residents:
Adults: USD 10.00 for a weekend pass
Children/Students 6-17years: USD 5.00 for a weekend pass
Children 5 and under: Free
Follow this link to visit the official website of the Kimball Arts Festival.
Details of Hogle Zoo
Opening hours
Mar 1 to Oct 31:
Gate 9am to 5pm (the grounds are open until 6.30pm)
Nov 1 to Feb 28
Gate 9am to 4pm (the grounds are open until 5pm)
The zoo is generally open every day except on Christmas and New Year's Day.
Entrance fees
Summer (May 1 to Sep 30)
Adults USD 14.95
Seniors (65+) USD 12.95
Children (3 to 12) USD 10.95
Children (2- younger) Free
Winter (Oct 1 to Apr 30)
Adults USD 11.95
Seniors (65+) USD 9.95
Children (3 to 12) USD 8.95
Chidren (2-younger) Free
Click here to visit the website of Hogle Zoo
NOTE: The above details were last checked in February 2015!