Article: Why not consider a day trip from Prague to see this?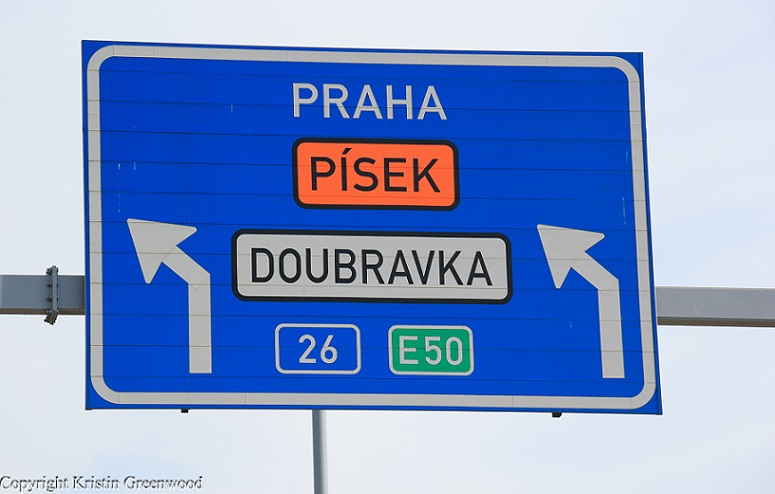 Whilst Prague is full of wonderful attractions, there is more to the Czech Republic than the capital. If you have a few days there then you should consider a day trip from Prague visiting the following:
1. Pilsen – Follow this link to see our posts about it
2. Český Krumlov – This city was recommended to us by several people and we will definitely visit it when we return to the Czech Republic one day. Click here to see the Official Tourism Site of Český Krumlov (site features the following languages: English, Russian, Hungarian, Italian, Spanish, French, German and of course Czech)
3. Frýdlant Castle and Chateau – We discovered this fairy-tale castle on the site of Tracy A. Burns who has lived in the Czech Republic over 20 years now and she knows the country very well. Her travel site also features some other interesting places to visit. Her articles have been published in the Czech and international press. Click here to see her post with detailed information and photos about the Frýdlant Castle and Chateau (in the same post she also mentions the nearby Jizerské Mountains and the Hejnice Basilica)
Click here to visit the official website of the Czech Tourism for more trip ideas (this site is also in several other languages)
It is good to see that the official tourism sites in the Czech Republic feature several languages. A lot of countries could take this as an example! Even the Czech Railway site is in English. How great is that?