Photo Of The Week – Lighthouse in Figueira Da Foz in Portugal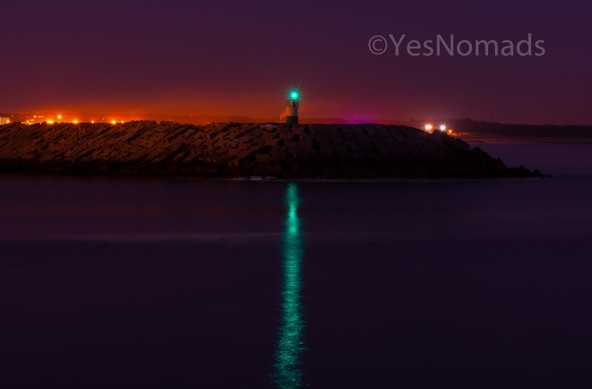 This photograph shows you a green lighthouse in Figueira da Foz which is a coastal city located in the centre of Portugal (about 40km west of Coimbra). There are several lighthouses in Figueira and one can admire the fishermen coming and going at all times of the day and night.
You can purchase a print of this image here.